Do you program? Do you write code? Depending on what you're programming or trying to create, you'll need a programming language and depending on the task at hand the decision will need to be made of using an interpreted or compiled language.
What's the difference?
Think about it like this, when you read a book, you read it line by line. An interpreted language does the same kind of thing. It reads the code in a file line by line. Immediately after that line is read, the program reading the code (the interpreter) runs that line of code then moves on to the next one. This is typically done for platforms such as the web.
A compiled language is slightly different. A compiled language would read the entire file of code, and translate it to another format (ex. machine code or another language). This is done by a compiler. Once the code is in another format it can be run. These types of languages are usually used for native desktop or mobile applications.
There is a mix of interpreted and compiled languages that is continuously growing. Just to show how spread out this is, take a look at the venn-diagram below.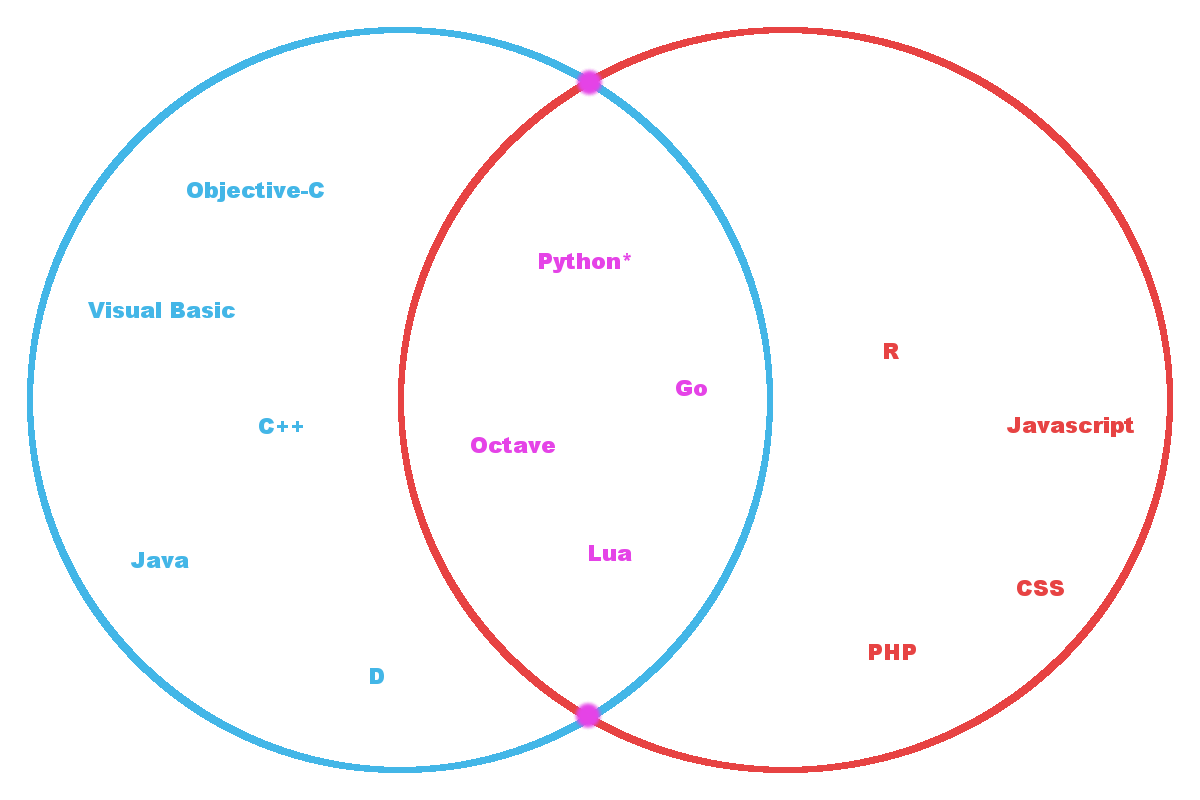 Compiled

-

Both

-

Interpreted
Lastly, check out this video that I think explains this concept really well.